How to Join
You will need a licensed copy of Minecraft Java edition and the login details for your Minecraft account.
Open the minecraft launcher, and verify that you are running the latest release, 1.18.1

Click "Play" and wait for the game to load. Once loaded, select "Multiplayer"

Click "Add Server"

And fill out the server details as follows: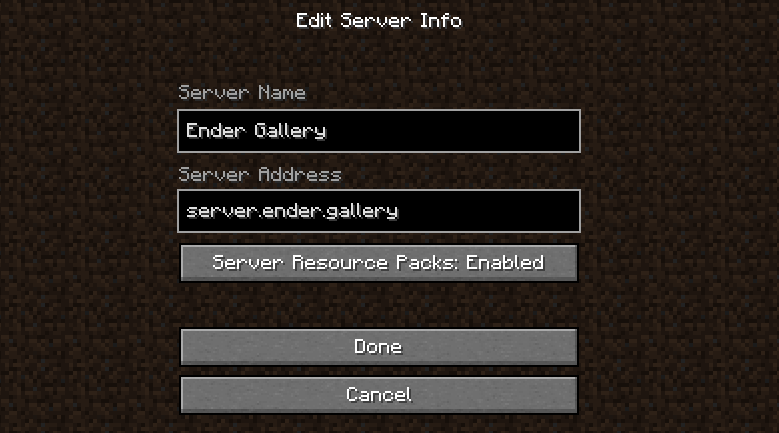 The server should now appear looking something like this:

And you're ready to connect!
For exhibition openings: if the server doesn't show as ready to connect immediately - don't worry, it should start working soon. We restart the server promptly before the opening, and it takes a few minutes to load!
Because Minecraft has no native voice chat - we've set up a separate channel for voice. To join, click here