Ender Gallery is an exhibition space and artist residency that exists inside the game Minecraft.
About the residency
Partnering with the MacKenzie Art Gallery and curated by Sarah Friend, Cat Bluemke, and Jonathan Carroll, Ender Gallery is excited to host our first run of programming! We have four residencies planned for 2021, featuring Cat Haines, Simon M. Benedict, Huidi Xiang, and Travess Smalley.
Current Exhibition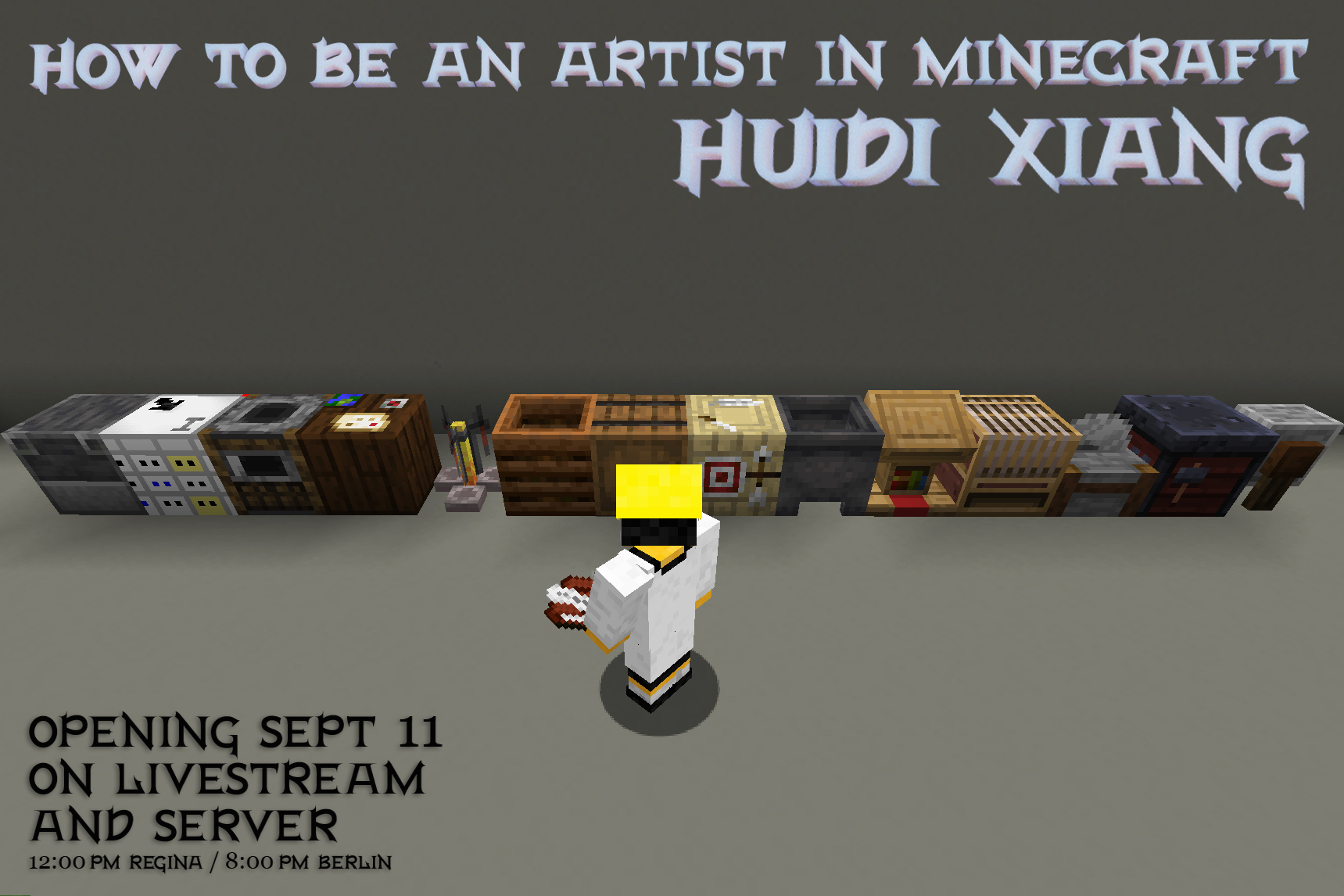 Presenting How to be an artist in Minecraft, a solo exhibition by Huidi Xiang. During her residency time, Xiang created replicas of her artist studio (both physically and in Animal Crossing) and attempted to live a parallel artist life in Minecraft. Taking on the role of an artist-labourer in the game, she also kept a detailed log of her every activity on the server for the residency period, creating a visual data record or ledger for the increasingly overlapping contexts of play and labour in video games - as well as serving to concretize her labour as an artist.
Current Resident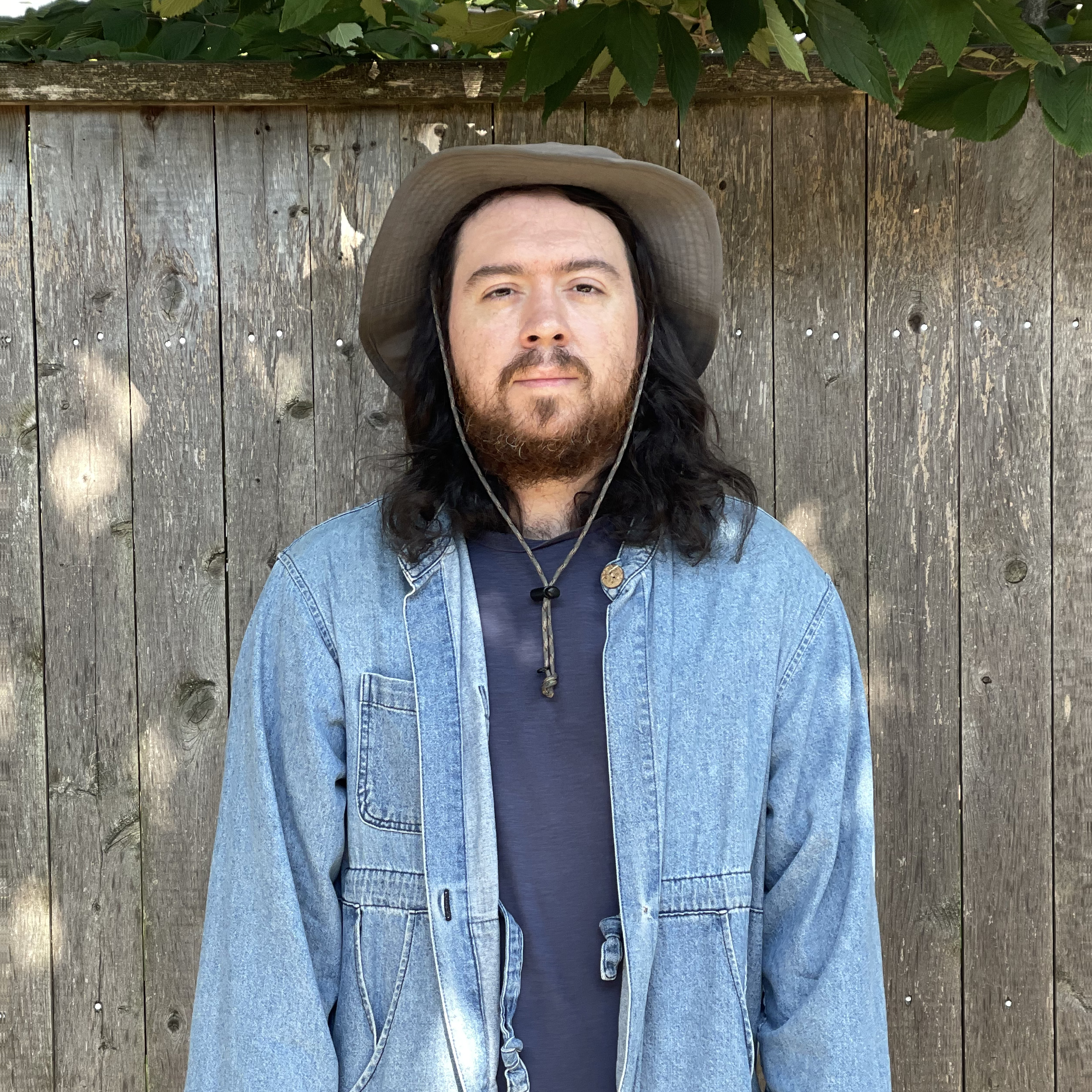 Travess Smalley is an artist working with computation to make generative image systems. Smalley is interested in painting software, chance, computer graphics, and drawing. His artwork is represented by Foxy Production in New York and he is currently teaching and studying towards a MFA in Digital + Media at Rhode Island School of Design. Smalley has exhibited and lectured on his generative image making practice widely and internationally since 2008, including a lecture at the Bibliothèque Kandinsky - Centre Pompidou in Paris during spring 2016 about his ongoing series of self-published print-on-demand books. Smalley's artwork is also in the permanent collections of the High Museum of Art and Hood Museum of Art. His work has been shown at institutions including the Museum of Contemporary Art Detroit, Kunsthal Rotterdam, and International Center of Photography, New York City.
Partners

Friends